When the stress of juggling school, work, and family makes life difficult, you are not alone. According to a recent study of college employment, 43% of full-time students and 81% of part-time students in the country worked while they were graduating. Unsurprisingly, lack of time is one of the main reasons students drop out before graduation. So how do you make sure you stay the course?
---
Here are five tips on how to organize your time for academic and professional success.
1. Speak
Does your college offer courses that work with your life, not against it? You have a better chance of achieving your life goals if you do. So talk to the admissions advisor and / or your advisor about whether courses are offered both online and in class, whether the courses are flexible, and whether you can complete your program at your own pace. Many universities offer time management help, so try to find out what support is available. You might even consider setting up a peer mentoring program to support and support fellow students if your college doesn't have one.
You should also speak to your employer. Estimate when peak hours are likely to be while trying to avoid large tasks at the same time. Show commitment and consideration and you will likely get your boss's support. If possible, look for tasks where you can bring your work experience to bear; It's a more efficient use of your time.
2. Prioritize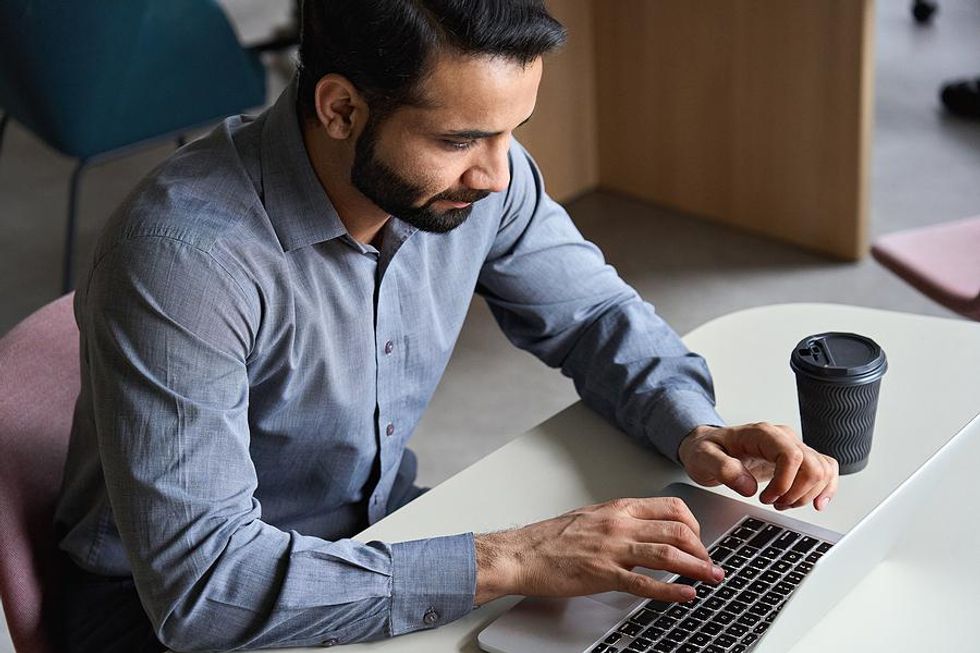 Busy, successful people know what to do each day, how to use their time, and what can realistically be achieved. Learn from their techniques and you can do the same. Record your daily activities to find out how much time you really have. Assign time to important tasks instead of hoping they will happen eventually. Be smart about prioritizing tasks so "cleaning the attic" doesn't weigh as much as "doing homework". Build in slack for the inevitable interruptions. And set time limits on each task so it doesn't spread to the rest of your day.
Once you have your schedule, you can overcome the procrastination by breaking massive projects into manageable chunks. Work is usually the best way to get to work. So start with small tasks to get the ball rolling. Finally, once you're in the zone, write down any good ideas that pop up and move on. This way, your company's sales conference ideas won't distract from your overhaul – and you won't forget them.
3rd delegate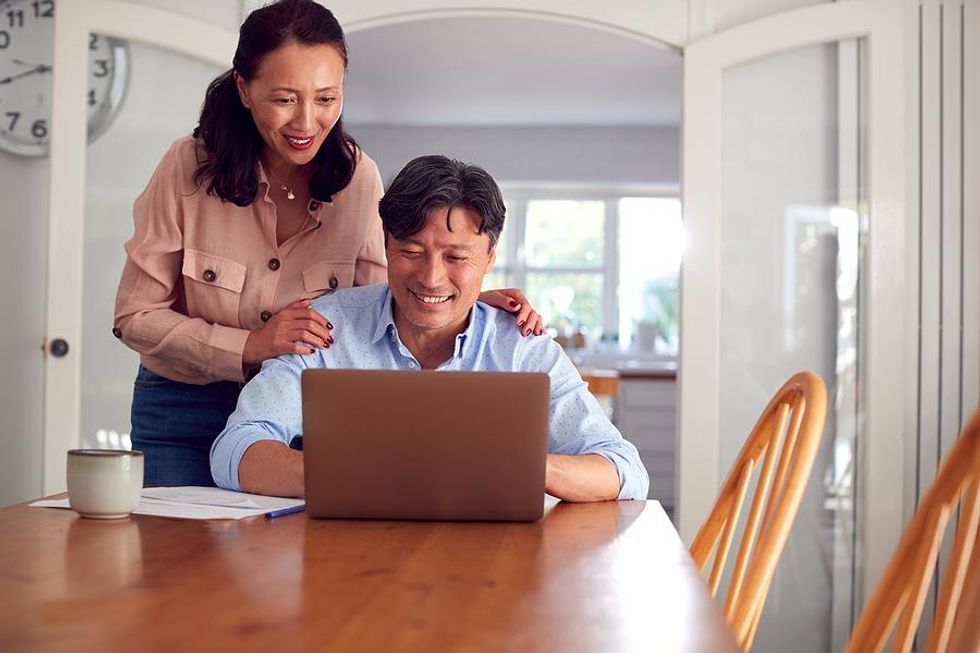 John C. Maxwell, author of How successful people think: change your thinking, change your lifeTo put it best: "If 80 percent of something can be done by someone else, delegate!" Clean up unnecessary tasks and free up space for more important activities. Assess your commitments, discuss realistic goals with friends and family, and then learn to benefit other people.
It can be hard to let go at times, but you don't have to do everything. There are almost certainly tasks in your daily routine that others can easily do, even if your only resource available is a willing spouse or child.
4. Focus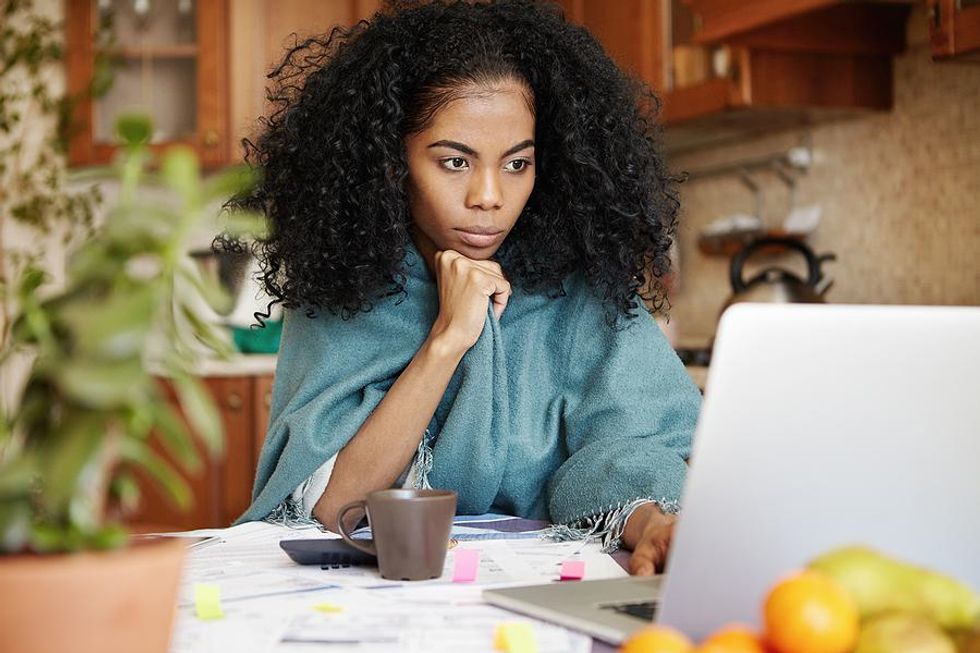 Stay in the here and now and focus on one hour at a time. Taking a course or two will motivate you to take another. Also, don't put too much pressure on yourself to complete your degree within a certain time frame.
Success is the greatest motivator, so appreciate a job well done, but don't get distracted when things don't go according to plan. Learn from mistakes and then move on. Remember that learning is a cumulative process: you are not judged on just one project and you don't have to be perfect every time. Sometimes that's good enough.
5. Sleep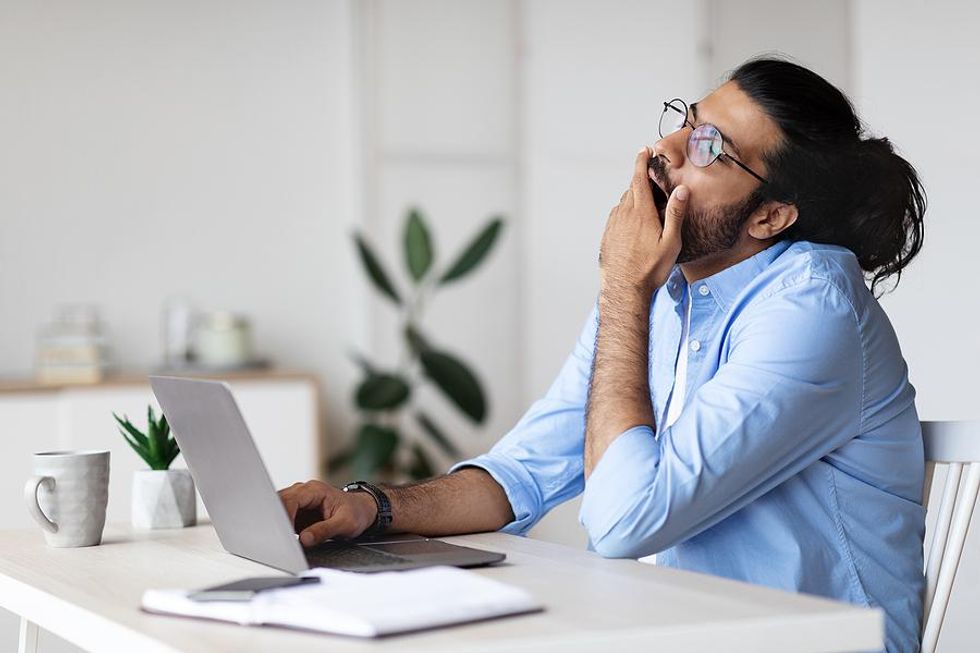 Extra strong coffee is not a long-term study aid! Often times, when schedules fill up, sleep is the first thing sacrificed. But lack of sleep actually makes your job much more difficult: your mental health, physical health, stress level, and schedule are all affected.
Take time for yourself. It doesn't take long before the constant flow of class, study, work, and even more study strains your performance. Allow time to relax and socialize – and treat it like any other engagement. It will improve your overall productivity.
Time management is not a skill that you learn right away. Ironically, it also takes time. But the good news is that more and more students are managing to graduate alongside their full-time jobs. The even better news is that the time management techniques you learn in balancing your various commitments can be applied throughout your career to increase your chances of success in the future.
Would you like more career tips?
Check out our FREE Resource Page and Live Events Calendar.
Or join our Career Growth Club today and get access to personal career coaching, CV and cover letter reviews, online tutorials, and unlimited networking opportunities – all in your pocket!
For FREE career advice in your inbox, subscribe to our newsletter, The Daily Dose!
Are you struggling to find the right job?
The Work It Daily Incredible Companies page for snapshots of companies hiring. Work It Daily also shows job opportunities on TikTok on a daily basis.
This post was originally published earlier.
Articles from your website
Related articles on the web