In your job search, you've likely come across companies you heard about and companies you didn't know. Chances are the companies you've heard about have employer branding strategies that will help them attract top talent and increase work morale. If employer branding benefits companies, why should job seekers care too?
---
The short answer: employer branding can actually help job seekers find the right job (and company) for them.
If you are looking for a job, here are three specific reasons why you should pay attention to employer branding when looking for a job.
It helps you get to know a company better
When browsing job postings and finding jobs that pique your interest, it is important to do some research before applying for a company. Employer branding makes it easy for you to research a company and find out what it does, who it serves, and what it's like to work for it.
Companies with a strong employer branding strategy focus on creating and sharing content about their organization on many different platforms, including social media platforms such as Facebook, Twitter, LinkedIn, Instagram, and TikTok. Job seekers can easily get a feel for the company culture by browsing their accounts on these platforms and getting a better idea of ​​whether or not they want to work for them.
It shows you how a company treats its employees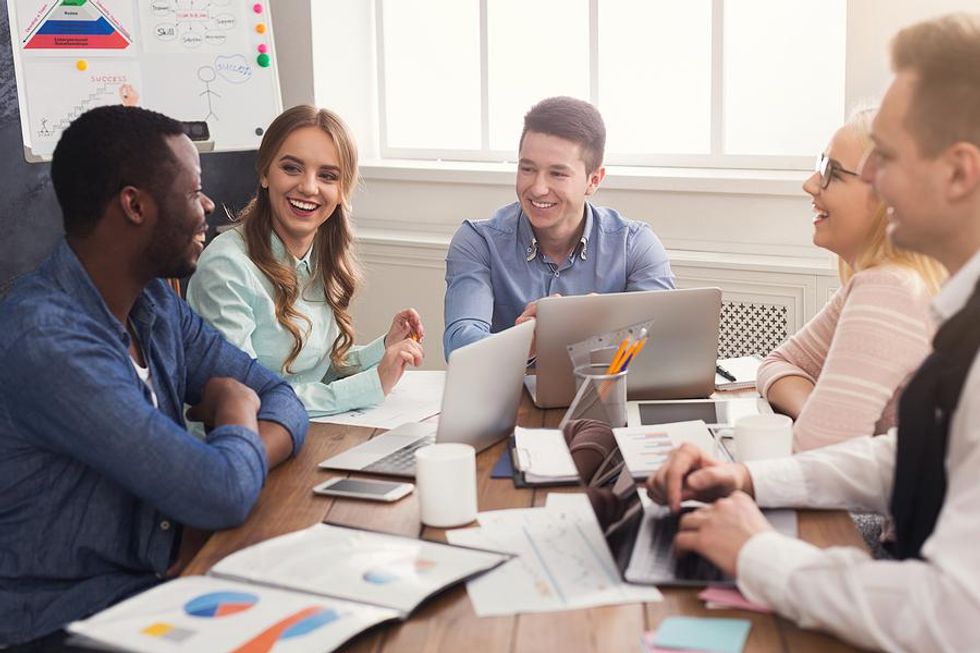 While you can get a decent amount of information on how a company treats its employees on sites like Glassdoor, employer branding goes a step further. Every piece of content a company publishes for its employer branding strategy, from educational articles to fun videos, provides job seekers with a snapshot of the company culture and the types of people who work there. Employer branding encourages employees to talk about their experiences at work. When job seekers want to find a job at a great company that cares about their people, they should listen.
Nobody wants to work for a company that treats its employees badly. If you pay attention to a company's employer brand, you will learn a lot about what it would be like to work there. They don't want to realize that you made the wrong decision on the first day at work.
It makes it easier for you to build your interview bucket list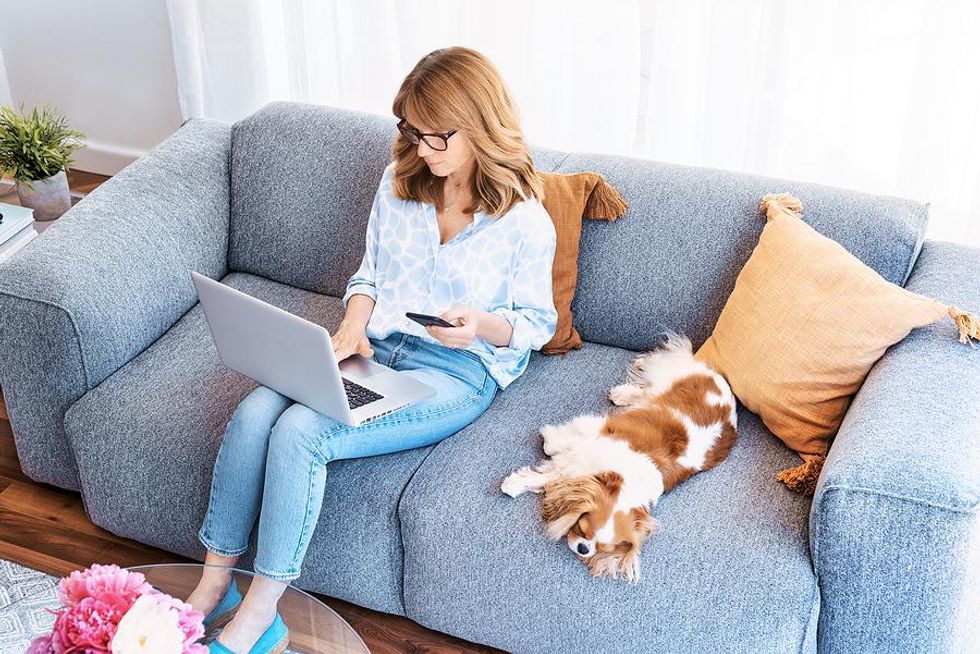 Paying attention to employer branding will help you create and manage your interview bucket list. As a professional, you should always have an interview bucket list, a list of 10-20 companies you'd like to work for. Companies with strong employer brands have a higher chance of landing on your interview bucket list because you can find enough information about them and decide if they are the right company for you.
What are your values ​​and beliefs as an organization? Do you feel connected to your mission? Are you excited about what you are doing? A company with a strong employer brand will make it easy for you to find the answers to these questions so you can conduct an efficient and effective job search.
When looking for a job, keep the importance of employer branding in mind. The companies that spend time building their employer brands are often companies with great cultures, benefits, and other things that they're proud of and worth showing off. Those who don't – well, that sends out a very different message.
Are you struggling to find the right job?
Check out Work It Daily on TikTok for daily job offers and snaps from great companies!
For more great companies, visit our Incredible Companies page!
Articles from your website
Related articles on the web